Craft Champions Head to NCC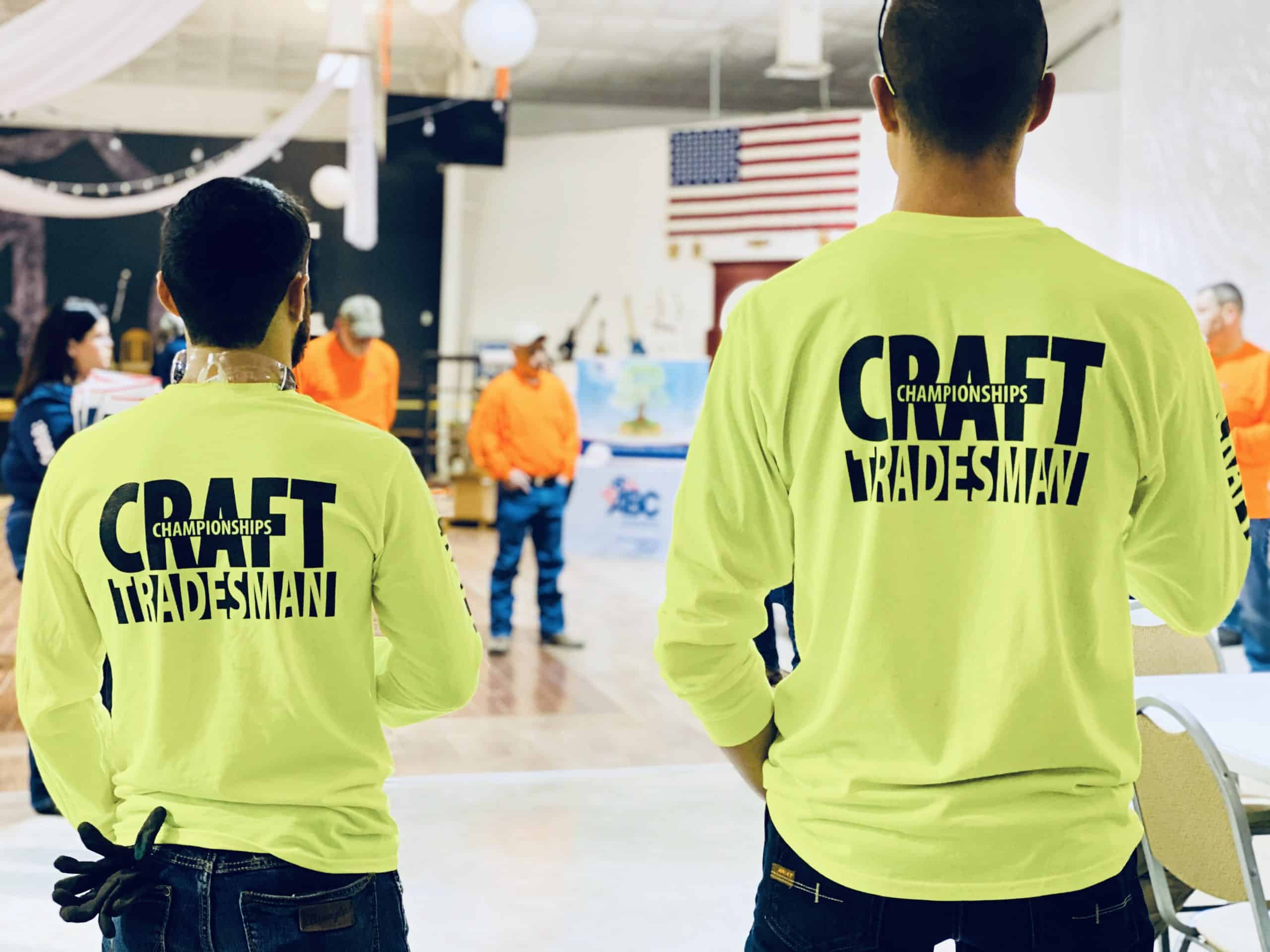 Four of our very own ABC Heart of America Apprenticeship Trust students will compete against top talents at the 33rd annual National Craft Championships (NCC). Our local craft champions will travel to Nashville, TN in late March and will join competitors from across the country. The competition dates back to 1987, when it was created to celebrate and recognize craft training in construction careers. Year after year, NCC helps ABC showcase the important role that skilled trades training plays in the construction industry.
Heart of America Chapter Local Craft Champions
Thomas Horn – Plumbing
Spencer Walker – Electrical Residential Commercial
Joshua Matthews – Pipefitting
Weston Shellenberger – Electrical Commercial Industrial
At the NCC, more than 170 craft professionals will compete for top honors in 17 competitions representing 13 crafts. At the competition, students will endure a taxing, two-hour written exam. After that, competitors will participate in a hands-on practical performance test that will last the entire day.
Upcoming Local Craft Championships Competition
The ABC Heart of America Apprenticeship Trust encourages you to save the date for our upcoming local Craft Championships competition on Friday, December 11, 2020 at ABC's Kansas City Training Facility. Come participate and support our students as they compete for the opportunity to move onto the national competition.
Exploring Career Opportunities
Additionally, high school students from across the state will join us to watch the competition. Visiting students will also be able to explore career opportunities in construction. Member companies will have educational booths with hands-on activities for students to  learn more about the construction industry.
Don't miss this incredible opportunity to support our current and future students! To learn more head over to our Craft Championships page.
Interested in participating in the career fair or serving as a tour guide for attendees? Want to be apart of the event as a project manager or judge for the competition? Contact training@abcksmo.org for more information.