2020 Excellence in Construction Awards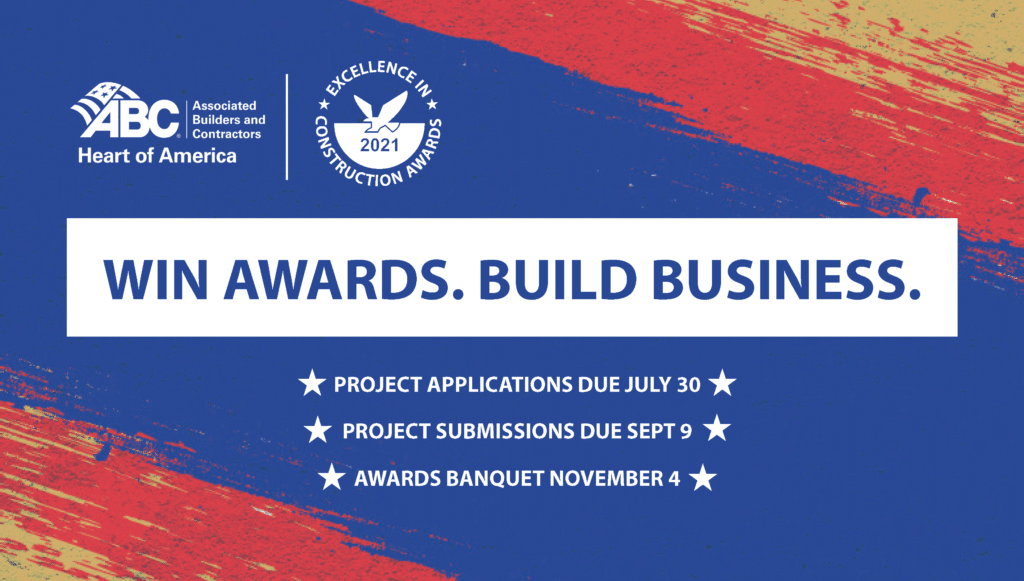 Each year, the ABC Heart of America Chapter provides the opportunity for members to compete for honors in the construction industry's premier annual awards program: the Excellence in Construction (EIC) Awards. The EIC Awards recognize the outstanding Merit Shop construction projects completed during the previous year by member companies in Missouri and Kansas.
What is the Value/Why Submit?
The Excellence in Construction awards program is the industry's leading competition, developed to honor innovative and high-quality Merit Shop construction projects. The award honors all construction team members, including the contractor, owner, architect and engineer. The winning projects, selected from entries submitted from across Missouri and Kansas, are judged on complexity, attractiveness, unique challenges overcome, completion time, workmanship, innovation, safety and cost.
Only ABC Heart of America Chapter contractor members in good standing are eligible to enter.
Projects must be completed between September 1, 2019 and August 31, 2020.
No project with a safety-related fatality of any of the contractors on the project may be eligible to be considered for an award and the decision of the judges will be final.
There is a $295 fee for each project submitted in a category.
Payment must be received by check or credit card no later than September 10, 2020.
Important Dates & Deadlines
Monday, Aug. 31, 2020 – Date by which construction of the submitted project must be completed
Thursday, Sept. 10, 2020 – Project Submission & $295 Fee deadline
Mid-Sept. – All applicants will receive an email detailing the results
Friday, Oct. 9, 2020 – Sponsorship deadline
Thursday, Nov. 5, 2020 – Winners will be celebrated virtually from 4-5 PM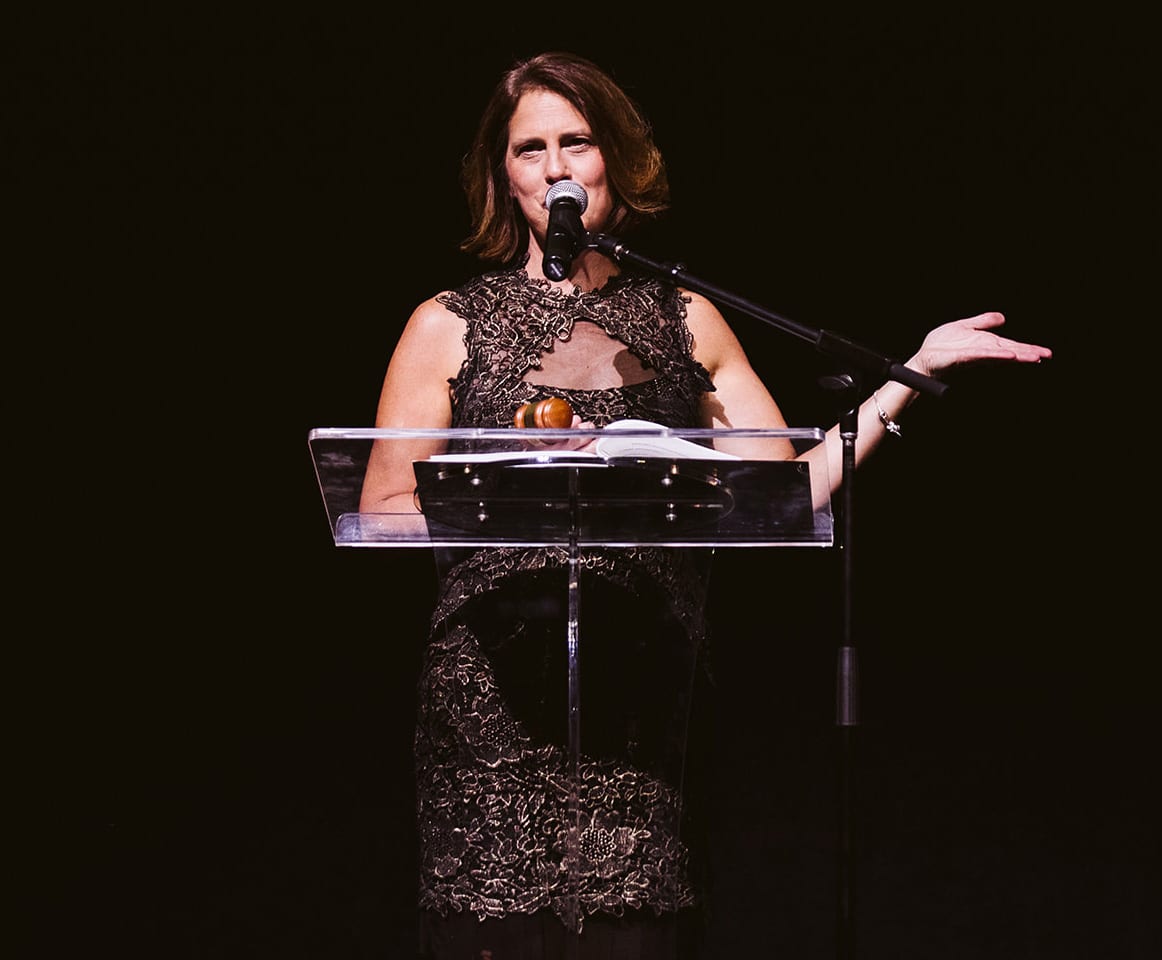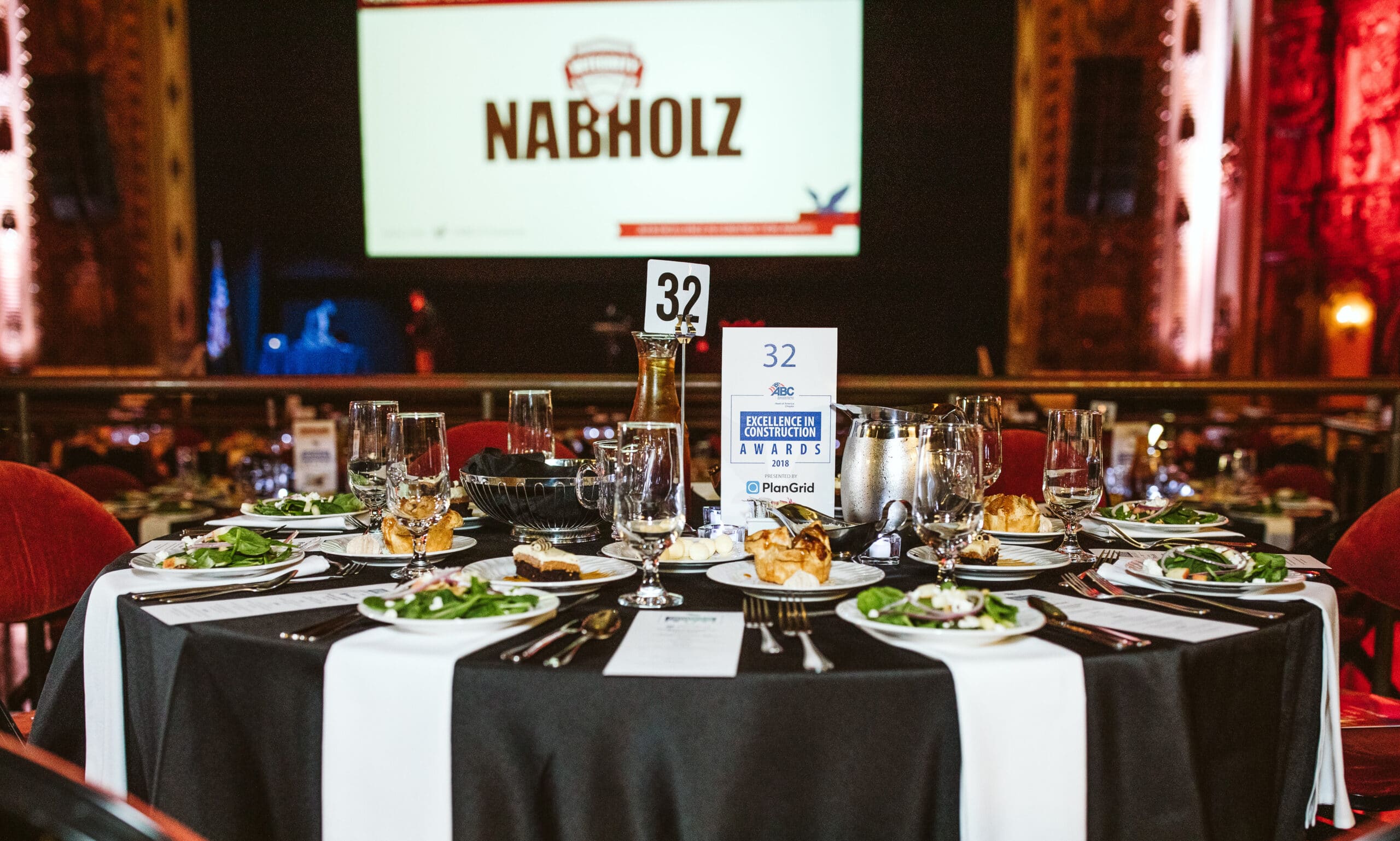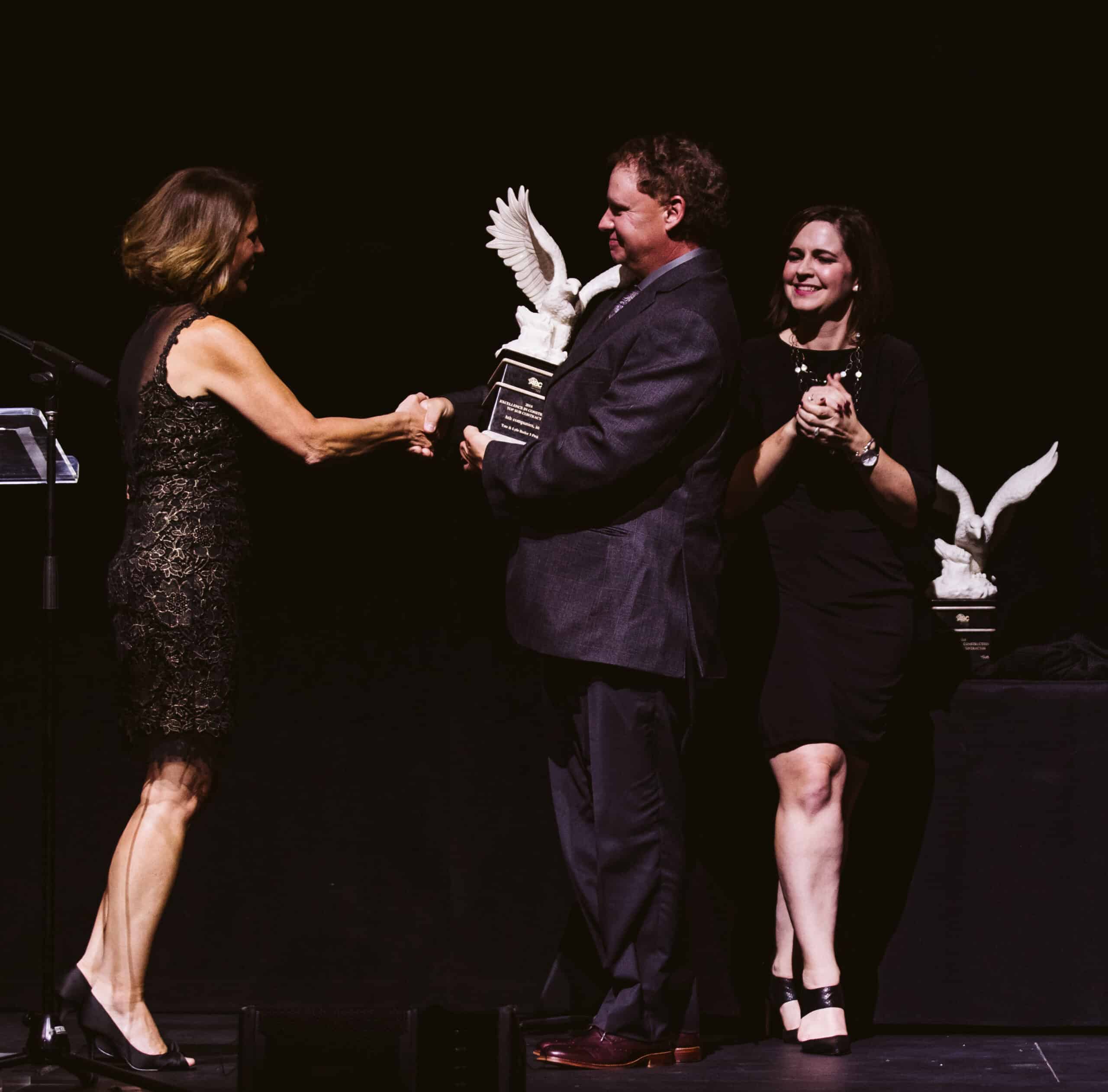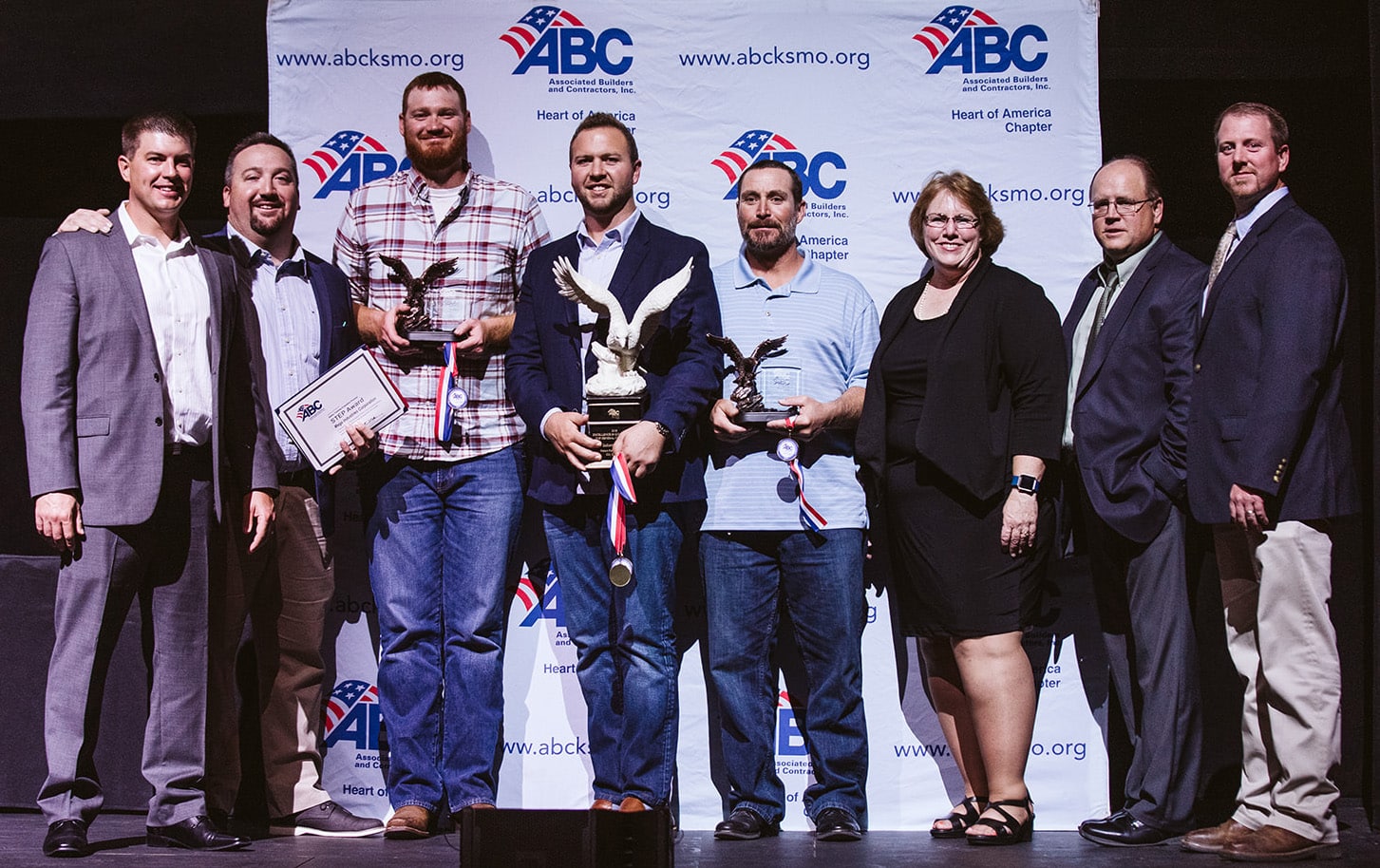 Now for the fun part – due to COVID-19, this year all of our winners will be celebrated in a virtual awards banquet on Thursday, November 5th 2020 from 4:00-5:00 PM!
Interested In Sponsoring?
Calling all companies who want to get their name and logo in front of hundreds of local business owners and decision makers! See below for additional information on 2020 Excellence in Construction sponsorship opportunities.