Davis-Bacon Act/Prevailing Wage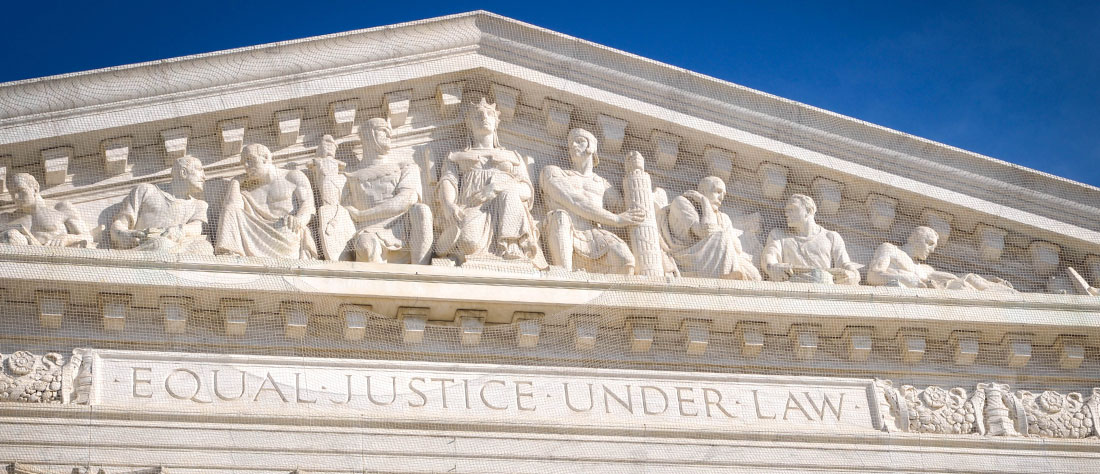 The federal Davis-Bacon Act is a Depression-era wage subsidy law enacted in 1931, whose time has run out. In a 21st Century global economy, it is essential to allow the free market system to determine wages. Despite 86% of the construction industry choosing to work non-union, DOL's flawed wage survey process somehow mandates union wage rates more than 60 percent of the time. These wage determinations force federal contractors to use outdated and inefficient union job classifications that ignore the productive work practices successfully used in the merit shop construction industry.
Federally: ABC strongly supports legislative and regulatory efforts designed to limit the negative effects of the Davis-Bacon Act and state prevailing wage laws.
Kansas: ABC supports Kansas's law signed in 2013 by Governor Sam Brownback to officially ban local governments from requiring private employers to pay "prevailing wages" greater than the minimum wage for workers on public construction projects. Kansas repealed its state prevailing wage law in 1987.
Missouri: Missouri passed a bill in 2018 to reform the state prevailing wage laws. The bills move wage calculations to a weighted average, reducing the number of occupational titles, and creates a provision for entry-level workers. To learn more click here.
Federal Wage Survey Information