Our Mission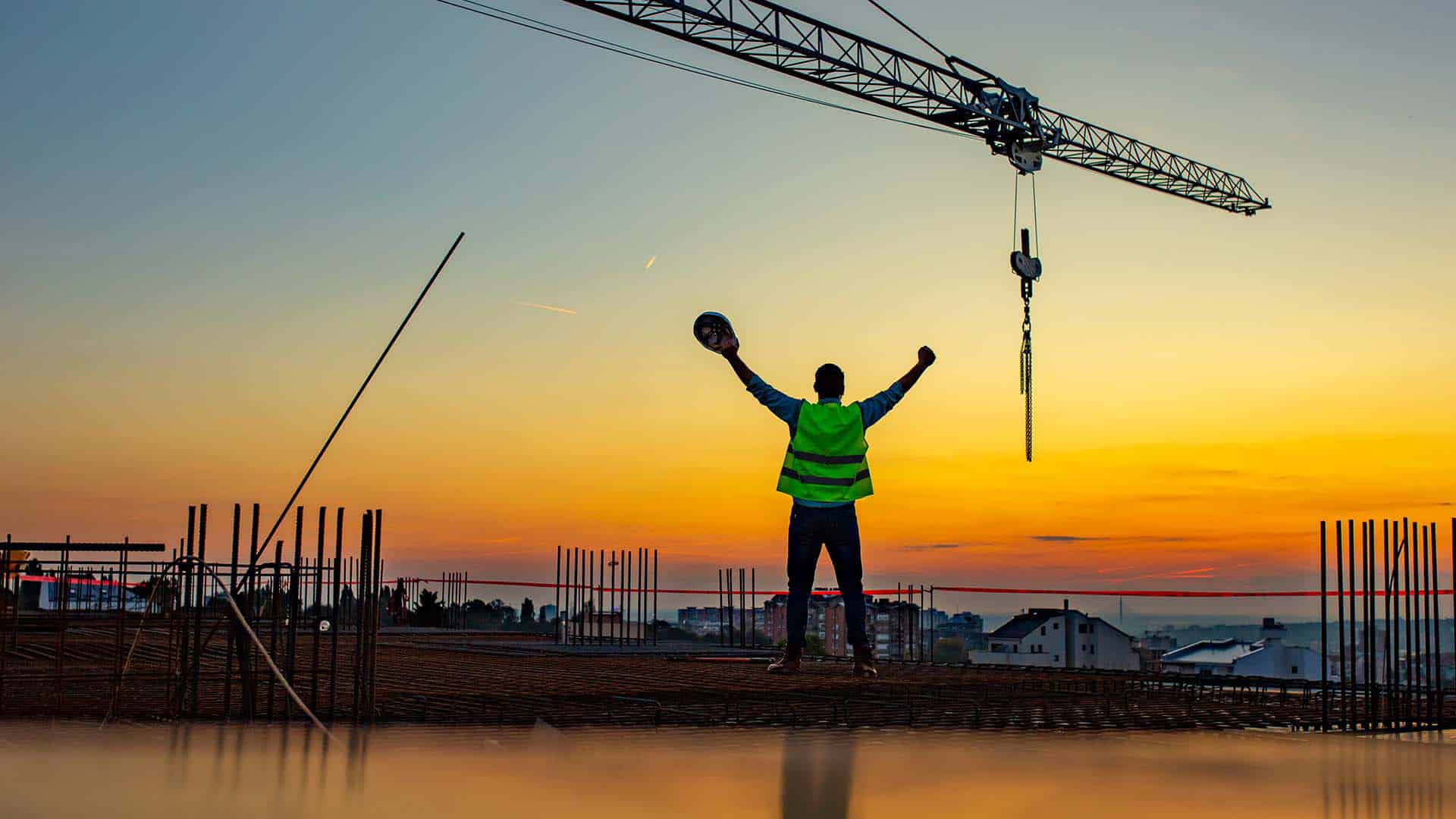 Mission Statement
Think ABC, Think Construction.
ABC Heart of America chapter empowers the merit shop to build better communities through top-quality training, advocacy, and value-added services.
We provide industry-leading apprenticeship programs and hands-on training for electricians, plumbers, pipe fitters, carpenters, and construction laborers, enabling our members to gain the skills and knowledge they need to succeed in the construction industry. We also advocate for our members' interests at the local and national levels, promote workplace safety, and enhance the lives of our members' employees. By partnering with ABC Heart of America chapter, you can be confident that you have the support and resources you need to build a long and rewarding career in construction.