Learn a Trade and Start Building Your Life.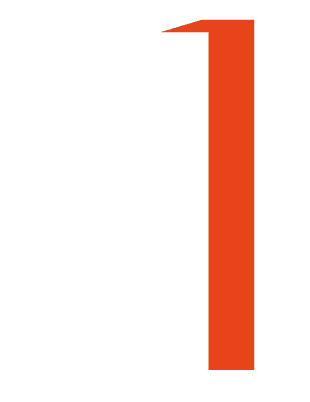 A huge benefit of deciding to start your career path with ABC Heart of America is that you can work while you take classes. Our unique program allows students to earn real money in their chosen field while attending classes a few nights a week.
The average college graduate is tens of thousands of dollars in debt and many are left searching for a job after getting their degree. On the up side, an ABC Heart of America apprentice starts getting paid on day one for on-the-job training and in-class instruction. Upon completion, apprentices have little to no debt and already have a few years of experience working for their employer.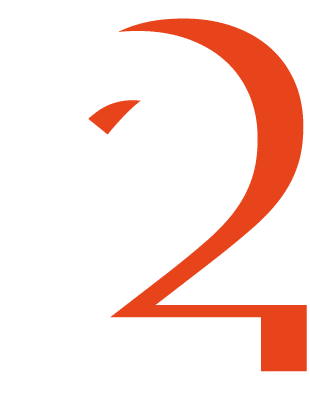 ROOM FOR ADVANCEMENT
A career in construction is anything but a dead-end job. From high school graduation to retirement, there are numerous ways to move up the career ladder.
In fact, many top-ranking executives at ABC HOA started in the apprenticeship program. Anyone looking for a job that can easily turn into a career should look no further than the construction industry.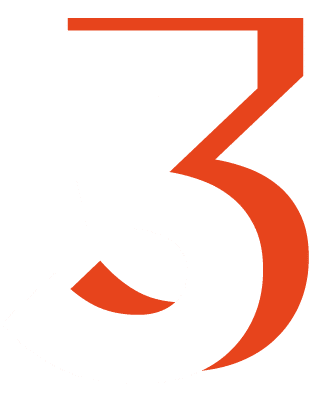 JOBS ARE AVAILABLE... NOW
In the next few years, the construction industry will need as many as two million new craft professionals to fill the available jobs. While others struggle to find work, you can start your career in one of the most in-demand fields in the country.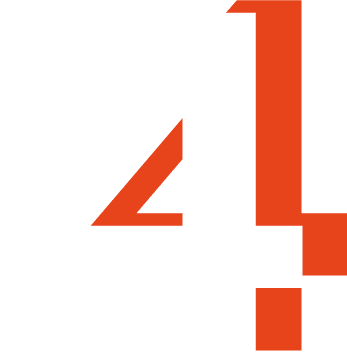 PRIDE IN CRAFTMANSHIP
Those in the construction industry also get a sense of accomplishment when the project they are working on is completed. Just imagine how it would feel to drive by a building and tell a friend or family member, "I built that."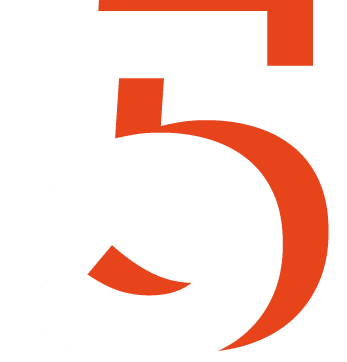 A CAREER FOR LIFE
Construction is one of the largest industries in the country, and it
is not going away anytime soon. As long as people need homes, schools, hospitals and more, the construction industry will exist.
Additionally, a job in construction will never be outsourced. While other jobs may be shipped overseas, it is impossible to build a skyscraper in China and send it to Kansas or Missouri. This is one of the long term benefits associated with a career in the construction industry.
Need some help deciding what career path is right for you?
WE CAN HELP. One of our expert counselors will walk you through the application process and help you determine what trade is best for you.