Our Carpentry Program at ABC will give you the skills to move forward into an exciting career and transform your life. You should be prepared for immediate employment, advanced certifications, and further education through our program.
Experience all aspects of residential and commercial construction including estimating, framing, roofing, and interior finishing.

Regularly operate a wide range of professional power tools and precision measurement devices.

You will work individually and as part of a team to design and construct meaningful projects for the community.
Why Choose ABC?
ABC offers world class training opportunities developed and delivered by industry professionals. By pairing classroom education and on the job training, our students graduate with a leg up on the competition and prepared to excel in their career.
Safety is a top priority in our carpentry apprentice program at ABC Heart of America. We provide comprehensive training and strictly adhere to safety standards and requirements to ensure that our apprentices can work with confidence and peace of mind.
Our apprenticeship program equips you with a wide range of skills that are highly valued in the job market. Through hands-on training and classroom education, you will become a well-rounded and highly capable carpentry professional.
Unlike traditional education paths that often lead to student debt, our apprentices get paid while they learn on the job. This means you can start building your career and earning a living right away.
Completing our apprenticeship program can give you a significant edge in your career. Whether you decide to work for a contractor or start your own company, ABC Heart of America sets you up for success by providing you with the knowledge, skills, and connections you need to thrive in the carpentry industry.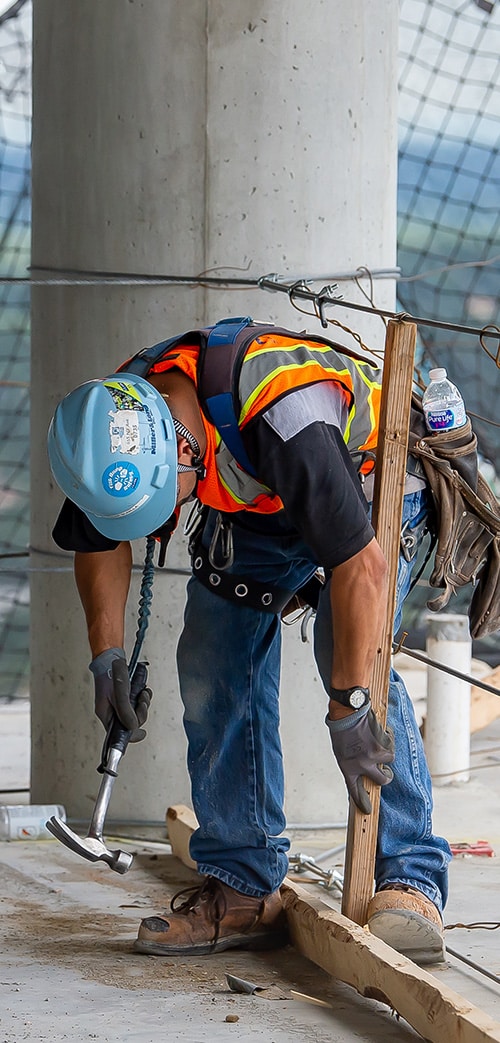 $25.34 Per Hour
Average Skilled Wage Rate

APPRENTICESHIP REQUIREMENTS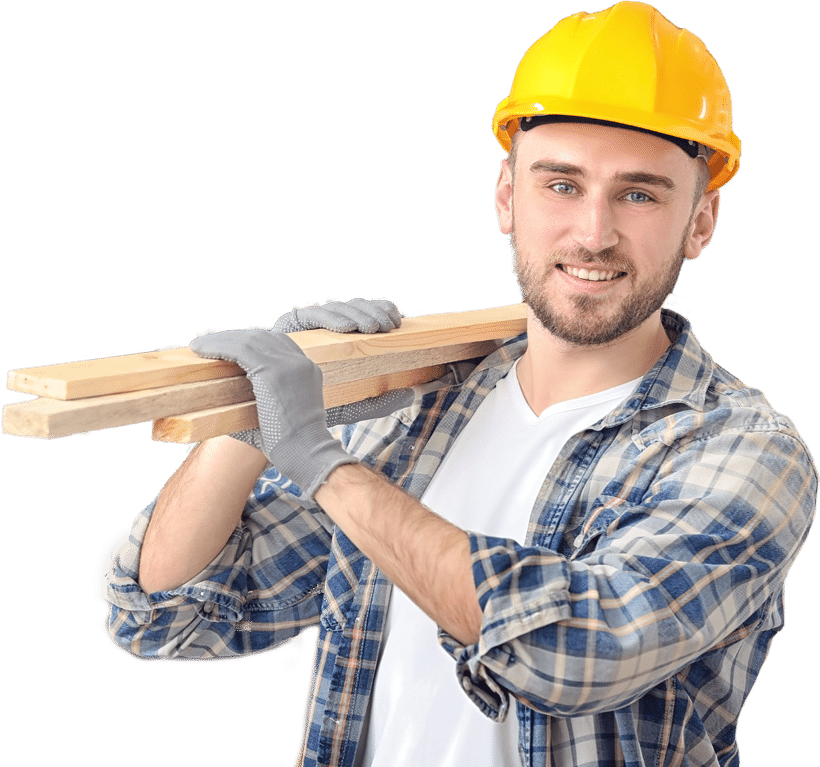 Apprenticeship Application Packet

Copy of High School Diploma or GED Certificate or Transcript

DD214-Veteran Documentation
(if applicable)

Copy of your Drivers License