Project Labor Agreements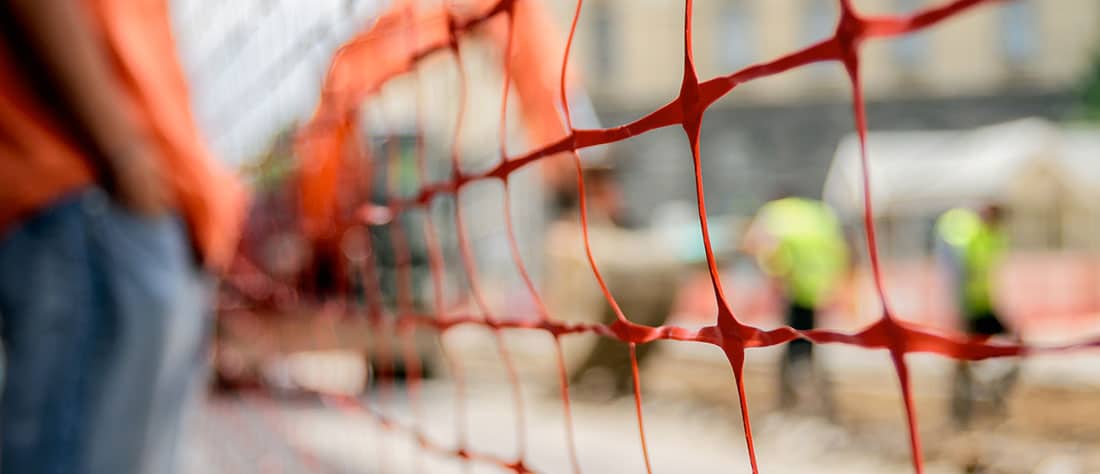 ABC strongly opposes government-mandated project labor agreements (PLAs) on public construction projects. Anti-competitive project labor agreements (PLAs) are special interest schemes that end open, fair and competitive bidding on public works projects. PLAs drive up the cost of construction by reducing competition and effectively excluding merit shop contractors and their skilled employees from building projects paid for by their own tax dollars.
Typical PLAs are pre-hire contracts that require projects be awarded only to contractors and subcontractors that agree to:

Recognize unions as the representatives of their employees on that job use the union hiring hall to obtain workers
Obtain apprentices exclusively from union apprenticeship programs
Pay into underfunded and mismanaged union benefit plans
Obey costly, restrictive and inefficient union work rules
In the end, government-mandated PLAs prevent taxpayers from getting the best possible product at the best possible price. Learn more about why ABC opposes government-mandated PLAs.
Visit www.thetruthaboutplas.com for the latest news, facts, studies and current information about PLAs.