Employee Benefits During COVID-19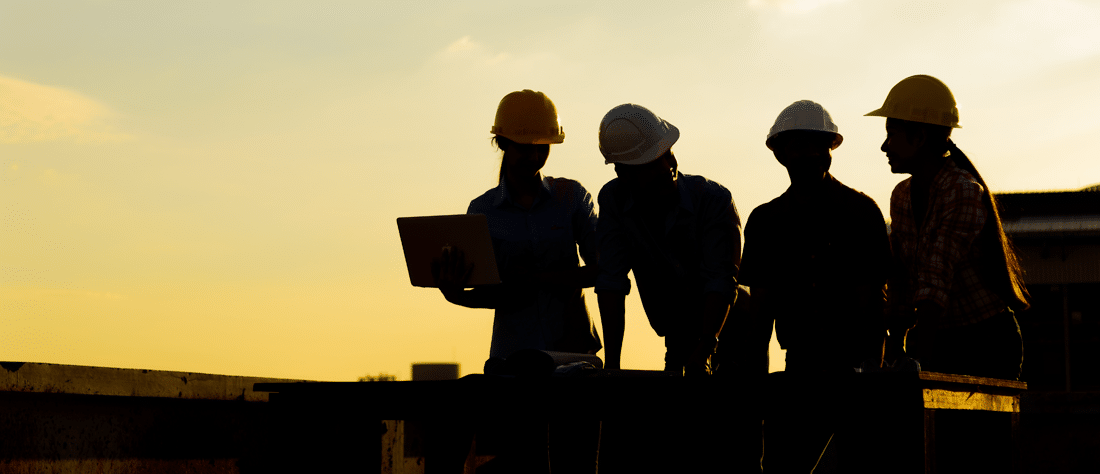 On Wednesday ABC members participated in a webinar facilitated by IMA Corp experts on the popular topic of employee benefits resources during COVID-19. Construction employers are working diligently to provide information to their team members and connect them with applicable resources. ABC and IMA were happy to team up to help answer these important questions.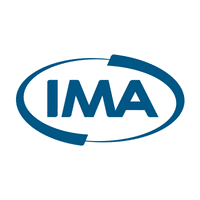 You can find our post on wellbeing & mental health here.
High Deductible Health Plan Coverage
IRS Notice 2020-15 

High-deductible health plans (HDHPs) may provide benefits for COVID-19 testing and treatment with no deductible without compromising HSA eligibility 

Does not require coverage (but FFCRA does require coverage of testing only) 

CARES Act 

HDHPs can cover telehealth or other remote care services at no deductible
Family First Covid19 Response Act: Mandated Testing Coverage
Under the FFCRA, GHPs must cover approved testing for COVID-19 without cost-sharing or medical management

CARES Act has expanded this mandate to apply to additional approved forms of testing, such as state-approved tests

Applies to all GHPs – including fully insured, self-insured, and grandfathered plans

Effective from April 1 until the end of the public health emergency
Tax Credits for GHP Expenses
FFCRA allows covered employers to take payroll tax credits to offset paid leave under that law 

The tax credits can also be used for expenses related to providing or maintaining group health coverage

Generally means premiums or the equivalent under a self-insured plan

Credit is available to the extent the GHP expenses are "allocable" to required leave payments
Continued Coverage Following Employment Changes
Coverage typically requires meeting eligibility criteria (hours of service) 

Layoffs, furloughs, reduced hours, or non-FMLA leaves of absence may cause loss of eligibility under the plan

Other approved leaves may require coverage continuation per employer policy

Otherwise, COBRA would typically be offered in these circumstances

Many insurers (including stop-loss) are allowing employers to extend coverage beyond what the plan allows

Some allow this automatically, others require plan amendments

Do NOT extend coverage without obtaining approval from carriers and stop-loss

Check with your benefits consulting team for coverage information specific to your plan
Mid-Year Benefit Changes
Some insurers have announced special enrollment opportunities for employees to enroll due to COVID-19 

Cafeteria plan rules would not normally treat this as a qualifying event 

BUT significant improvements in coverage (e.g. COVID-19 testing/treatment with no cost-sharing) might be sufficient to justify a QE 

IMA anticipates that the IRS will be lenient with employers in these circumstances 

Probably okay to allow employees to move from a higher-cost plan to a lower-cost plan 

Health, disability, and life insurance may be crucial during this crisis – help employees understand importance before dropping coverage 

Insurance voluntarily dropped will not get COBRA 

Get carrier approval first! 
Resources
― General FAQs: https://imacorp.com/benefits/wp-content/uploads/sites/3/2020/03/EB-COVID-19-FAQs_031920.pdf
Thank you again to the team at IMA for leading this important discussion and providing this outline of resources available to the industry and community. 
Please email info@abcksmo.org with any questions you may have. And be sure to check out our other blogs & resources on COVID-19 here and watch for future webinars to register for on our events page here.