Displaced Vatterott Students Welcome at ABC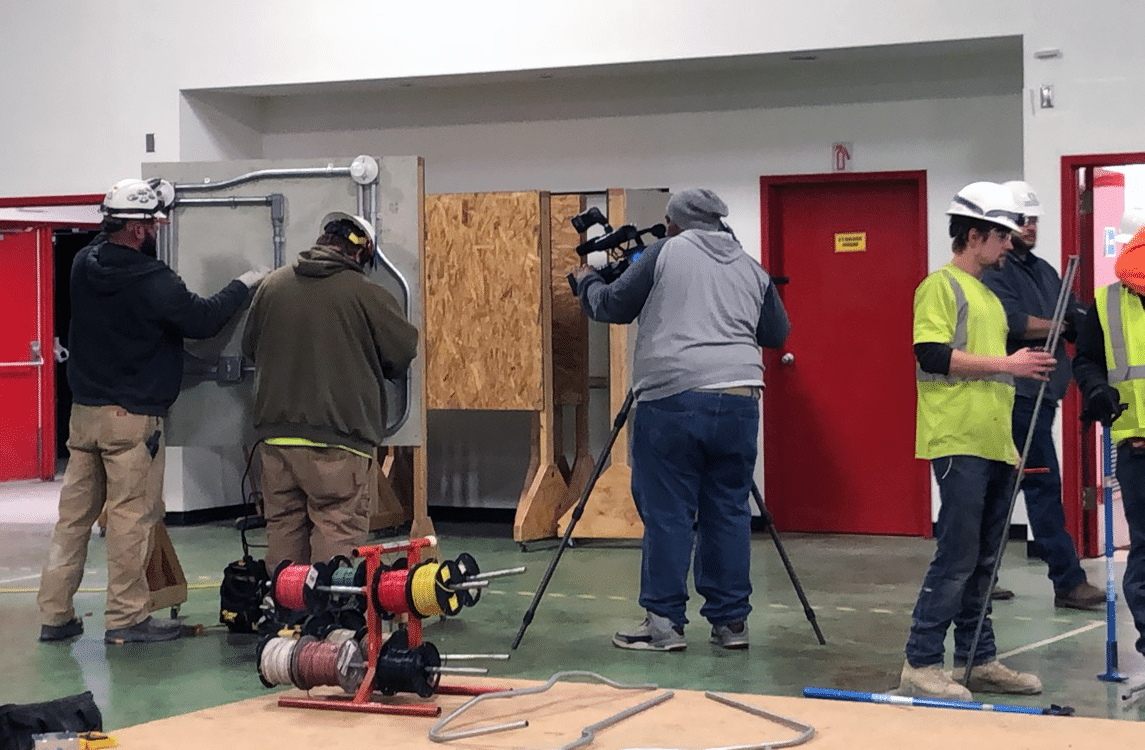 Upon the unexpected closure of Vatterott campuses in the Kansas City area, ABC Heart of America is working to ensure that students from Vatterott know their options to continue their education in the construction trades.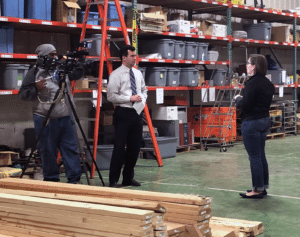 ABC Heart of America President Michele Roberts-Bauer recently spoke to KSHB 41 Action News on how important it is for these students to have an easy transition into another training program during this difficult time in their educational career.
Roberts-Bauer states,"The curriculum that we use for our electrical training is the same curriculum that Vatterott used for their electrical training," "The transition would be fairly smooth because we can recognize everything they have done in the electrical trade."
Roberts-Bauer also told 41 Action News that former Vatterott electrical students will be able to transfer credits to ABC to work towards getting certification.
"I would personally hate to see somebody get discouraged about the industry as a whole because they've had their educational opportunity interrupted," she said. "We can't fix everything but anything we can do to help folks that want to continue on that path is a natural fit."
"There are people out there and resources available to help them make this transition," she said. "Don't freak out. Let this be a blip on the radar."
If you are a former Vatterott student and interested in entering the ABC training program, email training@abcksmo.org. To learn more about the educational opportunities ABC offers, visit https://abcksmo.org/training/.