Implementing OSHA's New Crane and Derricks Final Rule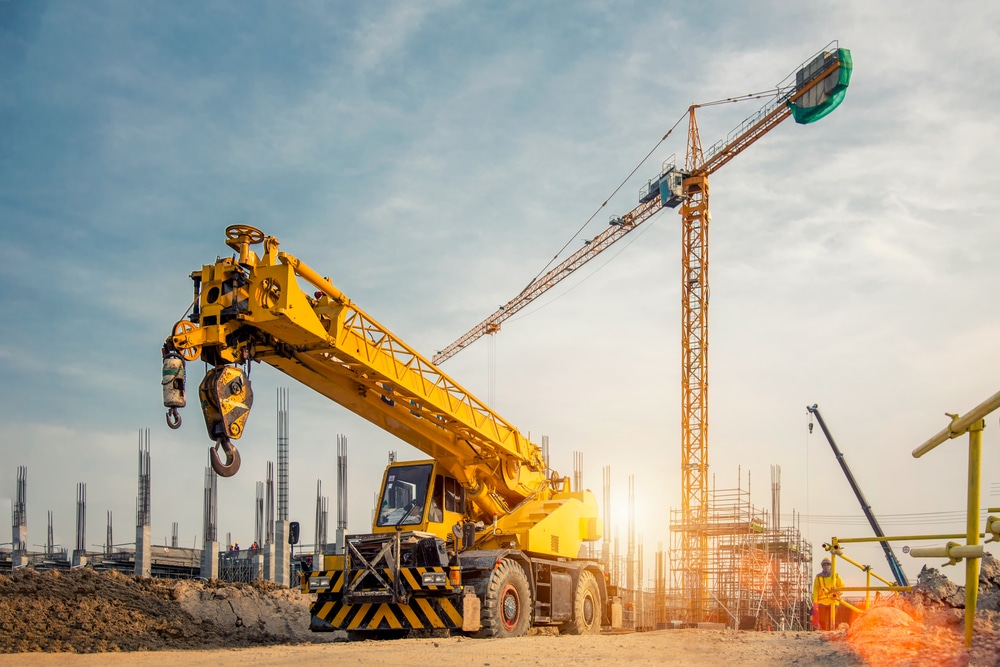 OSHA updated a decades-old standard for operating cranes and derricks on August 9, 2010. First and foremost, this new rule is to ensure the safety of crane and derricks operators. It has also been put in place to make sure that operators are up to date with the newer technology used to control cranes and derricks. The final rule sets November 10, 2018, as the date for employers in the construction industries to comply with a requirement for crane operator certification. This final standard is expected to prevent 22 fatalities and 175 non-fatal injuries each year.
The New Standard Addresses Crane and Derricks Related Hazards
This new standard will help prevent unnecessary injury and fatalities when operating these specialized machines. There are four main hazards that are related to crane and derricks operations.
Electrocution
Crushed by parts of the equipment
Struck-by the equipment/load
Accidental falls
To prevent these hazards, requirements from the new rule will need to be put in place to make the job site a safer environment.
What This Final Rule Means for Construction Companies
Companies will have to take a few extra steps to ensure that operators are properly trained and have the correct certification to perform their job safely and efficiently. For a candidate to comply with OSHA's standards, these are some of the steps that companies will have to take if they haven't already implemented these practices. According to OSHA's fact sheet, requirements written into this new rule include:
Employers must comply with local and state operator licensing requirements which meet the minimum criteria specified in § 1926.1427.
Employers must pay for certification or qualification of their currently uncertified or unqualified operators.
Written certification tests may be administered in any language understood by the operator candidate.
When employers with employees qualified for power transmission and distribution are working in accordance with the power transmission and distribution standard (§ 1910.269), that employer will be considered in compliance with this final rule's requirements for working around power lines.
Employers must use a qualified rigger for rigging operations during assembly/disassembly.
Employers must perform a pre-erection inspection of tower cranes.
At ABC Heart of America, we always train our students on the most up to date OSHA safety regulations so that they are completely prepared for the job site when they arrive. We also offer continued safety training to our members and those who supervise the projects. To learn more about our commitment to safety at ABC Heart of America head over to our safety page.