Missouri Moves to Reform Archaic Prevailing Wage Law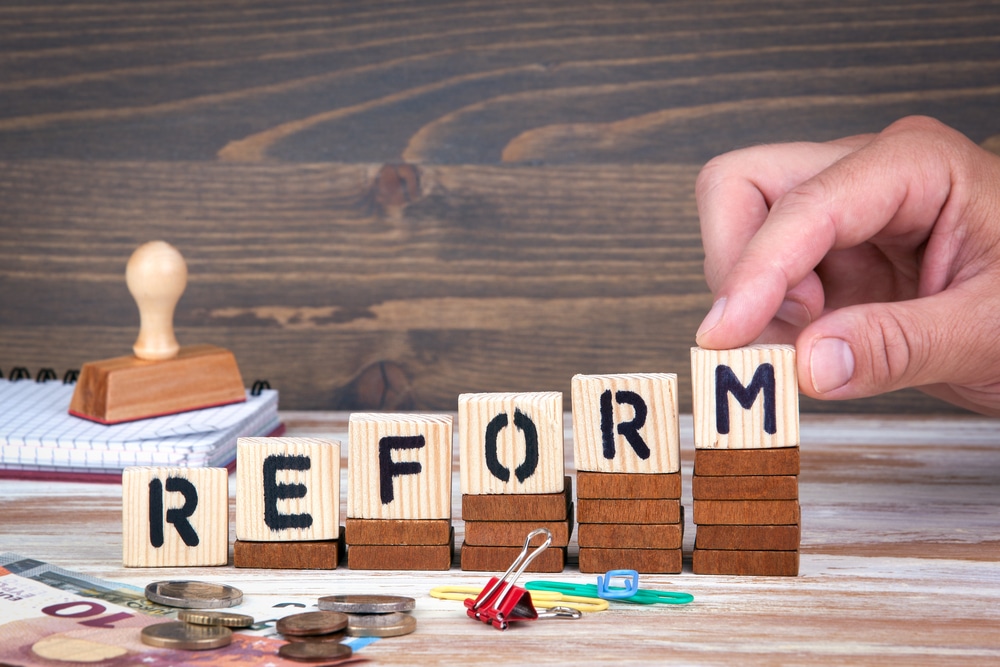 In an effort to reform the state's overly cumbersome prevailing wage laws that inflate the cost of construction for Missouri taxpayers, the legislature passed a reform bill to ensure that the prevailing wage set more accurately reflects the prevailing wage of the area rather than base wages on contractor surveys.
ABC has long been a supporter of repealing Davis Bacon and prevailing wage laws that are based on archaic models of construction. While the majority of construction workers choose to not join a union, the DOL's flawed survey process mandates union wage rates more than 60 percent of the time. The process inflates wages and requires contractors to use Depression-era union job classifications that ignore the productive work practices successfully used in the merit shop construction industry. While the bill stops short of repealing the Prevailing Wage requirements in Missouri as we would prefer, it will make much needed improvements to the inefficient and outdated system.
Missouri's Prevailing Wage Law:
The bill moves wage calculations to a weighted average, reduces the number of occupational titles, and creates a provision for entry-level workers. What changes will come about because of this Prevailing Wage Law?
Requires 1,000 hours be submitted for each trade to set a wage for the jurisdiction.
If the threshold is not met, the wage will be set based on 120% of the county average wage.
Reduces occupational titles from 44 to 20.
Uses a weighted average to calculate the wage instead of mode.
Establishes a threshold of $75,000 for the prevailing wage to apply.
Creates a provision for entry-level workers receiving on the job training to be paid 50% of the applicable journey worker rate.
Utilizes a 1:1 ratio for OJT workers, apprentices, and trainees to journeymen.
ABC strongly supports legislative and regulatory efforts designed to limit the adverse effects of the Davis-Bacon Act and state prevailing wage laws on a Federal level. ABC has been a long time supporter of Kansas' move to repeal prevailing wage on state projects and supports the bill signed in 2013 by Governor Sam Brownback  to officially ban local governments from requiring private employers to pay "prevailing wages" greater than the minimum wage for workers on public construction projects.