Excellence in Construction: 2018 Subcontractor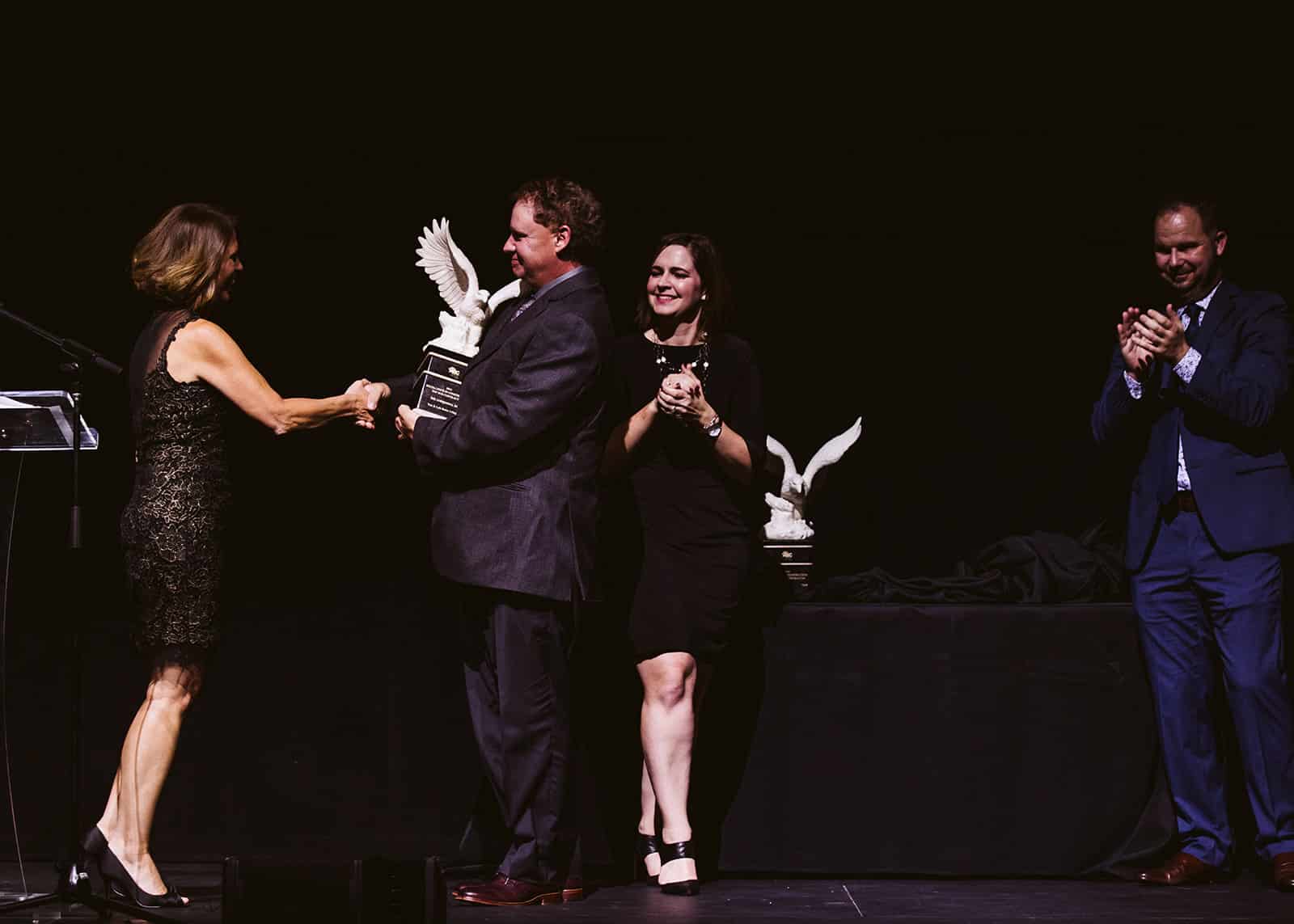 2018 Excellence in Construction Award Winner: Subcontractor Project of the Year
Last year, hth companies, inc. took home the Subcontractor Project of the Year Award at 2018 Excellence in Construction Awards Banquet. hth companies won the award for their work on the Tate & Lyle Boiler 5 project. Every year, we recognize member companies and their achievements in safety performance, craftsmanship, and overall project management in the industry.
hth companies, inc
Established 35 years ago, hth companies was founded as a merit-shop mechanical insulation company. Applying these same merit-shop philosophies over the years, they have continued to grow into the the large-scale construction service provider they are today. At hth companies, employees are encouraged to develop their full potential to provide quality work. With this encouragement, hth companies is led, not limited, by their employees skills which allows them to offer the wide array of services they do today. These services include: mechanical insulation, scaffold erection, industrial cleaning, industrial maintenance, painting and coatings, welding, pipefitting and confined space rescue.
Tate & Lyle Boiler 5 Project
From the beginning, hth companies was contracted to perform the mechanical insulation work on the process equipment, ductwork, & piping for the Tate and Lyle Boiler 5 Project in Decatur, IL. This work consisted of installing insulation and aluminum jacketing on approximately 4,000 LF of piping and 8,000 SF of equipment and ductwork. Additionally, they provided scaffolding services for the mechanical and general contractor. Together, with the client and other contractors, they resolved a congested work environment and scheduling conflicts to ensure the project completed on time.
After the second day on the project, it was becoming very evident that there was not enough space to effectively and efficiently work a 12 man crew. The job site was congested with all of the other contractors also bringing in additional staffing. Because of this, hth companies decided to set-up a fabrication shop away from the project site to prefabricate the metal jacketing and reduce the amount of installation hours needed. By doing this, they were able to reduce the manpower on the construction site from 12 men down to 8, reducing the congestion.
Top Field Employees from the Tate & Lyle Boiler 5 Project
Mike Young, Superintendent & Leo Sanchez, Foreman
More Than Just a Job Well Done
Understandably, hth companies is proud of the teamwork shown on the Tate & Lyle Boiler 5 project. Working with the owner and engineering team, they overcome many obstacles. As a result, they finished the project by the original completion date without incurring any additional cost.
At ABC, we acknowledge the hard work and dedication of our members. Again, congratulations to our 2018 Subcontractor Project of the Year Award winner. We are excited to see what project they complete next!
Project Submissions for 2019 Excellence in Construction Awards
Do you want to recognize your top talent and project performance? Honor and recognize your outstanding Merit Shop construction project by submitting it to the 2019 EIC Awards. Click here for more information on the 2019 Excellence in Construction Awards.