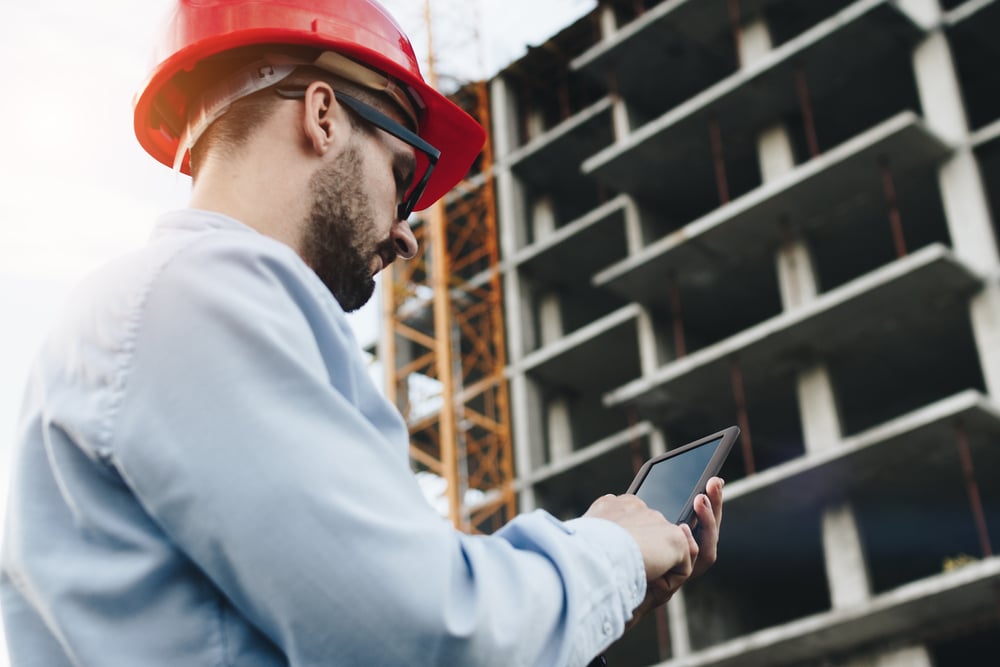 ABC Heart of America and ASPE Heartland Chapter are happy to host the 2019 Estimating Academy. This event is for general contractors, subcontractors, construction cost estimators, project managers and suppliers that want to learn more about construction estimation and project management topics. They keynote speaker for this event is Michael J. McKeen, President of EPC Real Estate Group.
Event Information
When: February 8, 2019 7:00am-4:00pm with happy hour to follow
Where: Embassy Suites Kansas City/Olathe Hotel and Conference Center
10401 S Ridgeview Rd, Olathe, KS 66061
Cost: $225.00 per person, ($239.60 with fee) $65 per full-time student ($69.57 with fee)
A continental breakfast and lunch are included in the event fees. There will also be a Happy Hour after the event for attendees following the event at 4:00pm with beer and appetizers.
Why You Should Attend This Year's Estimating Academy
You will learn new strategies and techniques for using Bluebeam Revu, PlanSwift and Excel that will make you more efficient and increase your value as a construction professional. You will also have a chance to build your network of industry contacts while gaining more estimating knowledge. You will also learn about the latest construction technologies and more so that you can stay competitive and contribute to your company's growth.
2019 Estimating Academy Topics
The topics covered during this event will help provide insight and give construction management professionals an opportunity to further develop their existing knowledge of estimation and project management. The agenda for this event will include:
Electrical Estimating
Estimating Plumbing/HVAC
Basic Takeoffs, Estimating Tools and Plan Reading for Beginning Estimators 101
Basics of Selling for Estimators
11th Hour Bid Day Simulation
BIM for Estimating
Maximizing the Value of Technology and Data Preconstruction and Beyond
Using the 3D Model for Estimating
Additional Construction Profits through Applied Technology
Design-Build Procurement Planning for Estimators
Dealing with Change and Delay on Construction Projects
Contract Law Issues for Estimators
Avoiding Contracts Pitfalls for Estimators
*Topics are subject to change.
Event Sponsors
Overall Event Sponsor: Bangert Computer Systems– Diamond Sponsor
If you would like take advantage of this opportunity to network, gain knowledge, and become more competitive in your field, click here to register for the 2019 Estimating Academy.