Behavioral Safety: Roundtable Discussion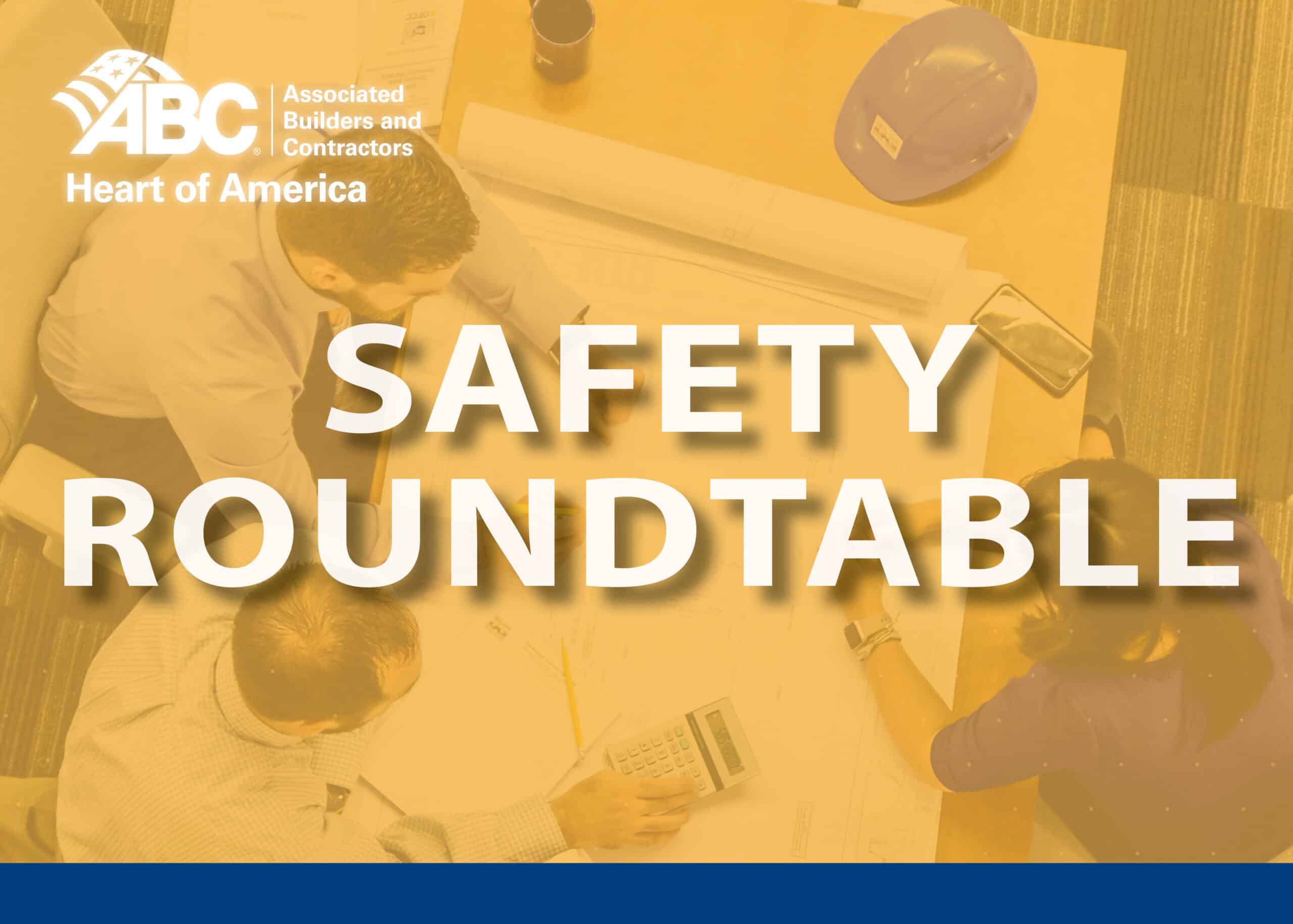 A Discussion on Behavioral Safety
As part of ABC's ongoing Safety Roundtable series, members recently discussed behavioral safety and the significant impact human behavior can have on safety decisions. 85% of all incidents are the result of unsafe acts, while only 15% are the result of unsafe conditions. Many behaviors can cause these unsafe acts, such as comfort, saving time, convenience, lack of understanding and training, complacency, wrong safety focus, and celebrating production over safety.
Our members heard from Dr. Charlie Cartwright, Owner & CEO of People Success Labs. Before devoting his work full time to People Success Labs, Dr. Charlie spent over 20 years working in leadership within Fortune 500 companies. Additionally, we had a special guest, Chad Cottrell, Director of Contract Maintenance with Progress Rail.  Cottrell shared insights from his 27 years of experience with safety, including 8 years working with BNSF Railway.
Key Takeaways on Behavioral Safety:
Safety issues are not prevalent due to a lack of safety manuals or programs, they are largely caused by a lack of a strong safety culture.
People make decisions based on: Trust > Belief > Behaviors > Results. Spend more time building trust with your team and results will follow. Without trust, there is no influence.
Don't convince people to do things they don't want to do, instead inspire them to do things they never thought they could.
Love for your employees doesn't have to be the same as for a family member. It is unselfish care and concern for the well-being of others.
Ask questions in the interview process about how they feel about safety to install the culture early on.
Empowerment for employees is key. Employees need to feel empowered to say no to unsafe behaviors.
Measuring safety results when evaluating employees is just as important as measuring job results when it comes to installing a strong safety focus.
Listen to employees problems to create a connection and get them to commit to a solution. 90% of decisions are based on human emotions.
Encourage older generational employees to positively influence the younger employees to secure a powerful culture.
Escape old trends and behaviors, as well as new behaviors like cell phone use by making issues a condition of employment.
Reward employees for reporting near-misses in a group setting so fellow employees are encouraged to report them as well. This can cause a shift in safety behaviors.
Our next session will be held in Columbia, Missouri on Tuesday, September 17. More information will be available on the session soon.